Human being tries to dominate all the living being. His best conquest will for ever stay this wonderful animal, the horse, which is admirable for his capacity to adapt to human's caprices
Nowadays, equestrian hobby is based on a rare complicity, that all riders can appreciate with this exceptional animal.
From this different love and to passion for horses in general is naturally born the trademark span class="special-color">Charles de Nevel in October 1994 in Chenevelles, a little village in France full of history, favorable to the inspiration to create.
After Starting out in Equestrian goods, the Designer wanted to create harmonious range of products for riders , and nature lovers where over they are , and offer to them
« The one and only well being feeling… »
The creation of our Brand Charles de Nevel registed design conforms to Europeen norms , footwear with the best leather on personnalised soles shaped to take into account Sport, what represents …
« Timeless value for money »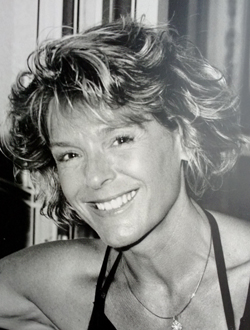 The designer Marie-Line Buessard